Half Table at Good Omen Market VI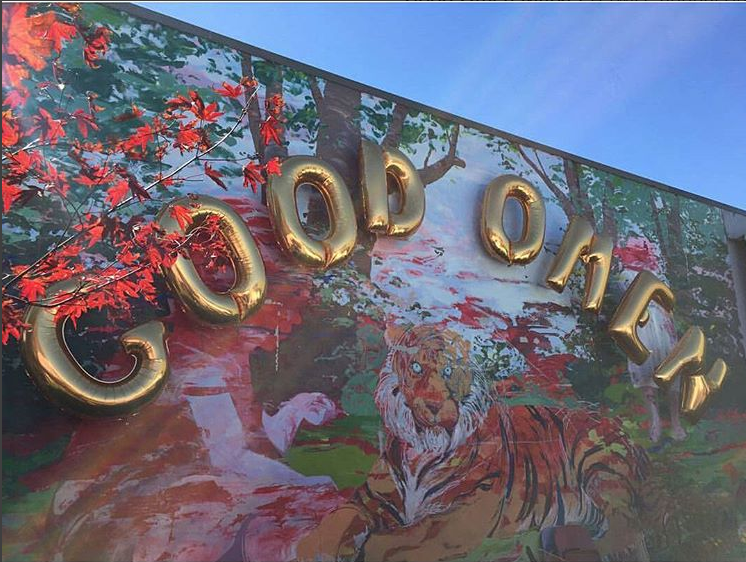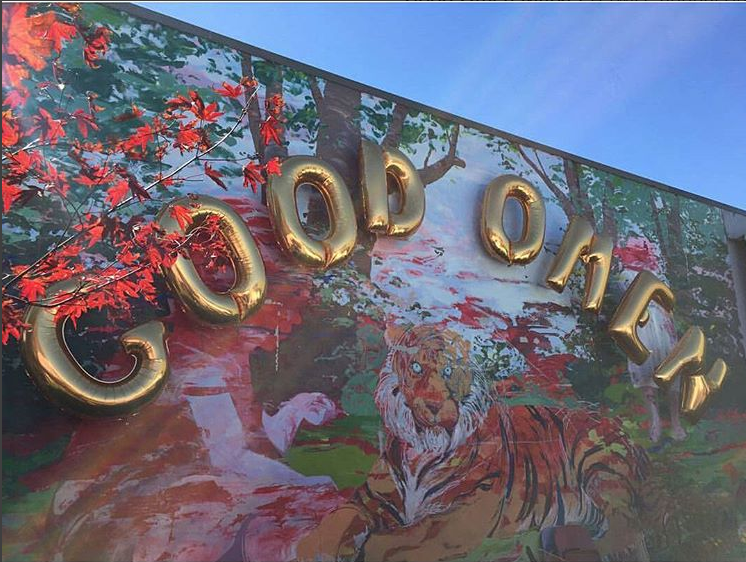 Half Table at Good Omen Market VI
Vendor fees are used to cover event costs, fees for a half space (3'x4') are $45.
Please select whether you will be bringing your own table or renting one. Note that table rental is $5 extra.
In order to confirm your acceptance, please send in your vendor fee by Friday, September 14th. If you do not send in your payment by this date we will assume you are no longer interested or available to participate.
Please note:
Vendor fees are not refundable if cancelling less than two weeks prior to the event. If cancelling with more than two weeks in advance, half of your payment will be refunded.